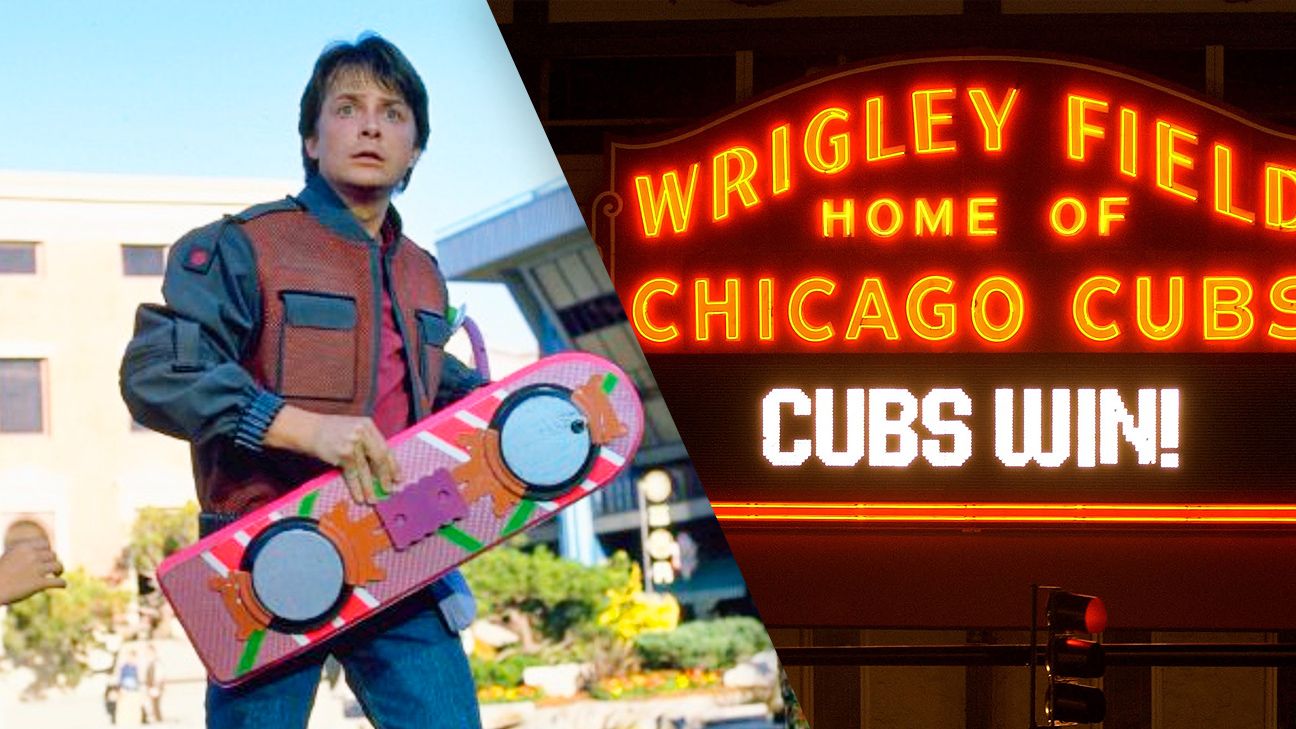 I don't know what year it was, but once upon a time, the Chicago Cubs came to Denver to play the Rockies. This was baseball, and while not any passion of mine, my Dad loved the Cubbies, being Chicago born and bred. My idea was that it would be nice if Dad got to see the Cubbies play, which he hadn't been able to do in quite a while. So I bought the tickets (in the nosebleed seats, natch) and Mom made Dad go. Though not quite understanding his reluctance, all I wanted to do was see him enjoy himself. So we went.
He sat there and I sat there, in those nosebleed seats, high above the playing diamond, with the players looking no bigger than tiny dolls. We ordered hot dogs and beer. We ate and drank and watched the game. I don't remember that he had a great time, as he sat there through all the innings rubbing his thumb against his forefinger, as he did when he was in a thoughtful mood. The game ended, the Cubbies lost, and we went home. Not another word was said about it.
Today, I am older and can now understand that it might have been less than comfortable, even painful, for Dear Old Dad to go back into his own past like this. Or maybe he just didn't want to sit and watch the Cubbies lose yet another game. All I remember was the utter silence that met our return home, and that not another word was said about our outing. What's a kid to make of that? That Dad doesn't like to go out? That Dad doesn't like baseball games? That Dad no longer likes the Cubbies? That Dad didn't really like me? I never knew, and put the whole experience in a black box that I shoved away into my unconscious mind.
But recently, the Cubbies won the FREAKING WORLD SERIES. And even I, a anti-sports person knew this, and recognized the significance of the event. And not just because Marty McFly went to the future and saw the 2015 win, but yes, that was one of the reasons. (How cool, right?) The main reason was because of the underlying message: that if the Cubbies can win, then so can anybody. If they wait long enough, if they keep trying. If they never put the ball down.  If they keep swinging that bat. If they keep at it. Then someday will happen.
So, Dad, this win is for you, in that Dad heaven where you are, with all of our Brittany Spaniels (Trey, Sadie, and Jenny), our Beagle (Snoopy) our cats (Kiki, Cat, Tiffany, Talitha, Simba, and Zeus), all around you, climbing on your lap, or tucked away at the top of the Dad Chair, or at your feet, wagging their tails, waiting for your attention, or for you to go outside, so that they can follow you. For of course they are with you, of course they are. I can see it, clear as daylight. Hope you enjoyed the game, Dad.
So, for all you Cubbies fans out there, congratulations! Well done! You deserve this win!!