Readers have been telling me how much they loved and enjoyed Fagin's Boy and that they plan to buy At Lodgings In Lyme, which is book two in my Oliver & Jack series.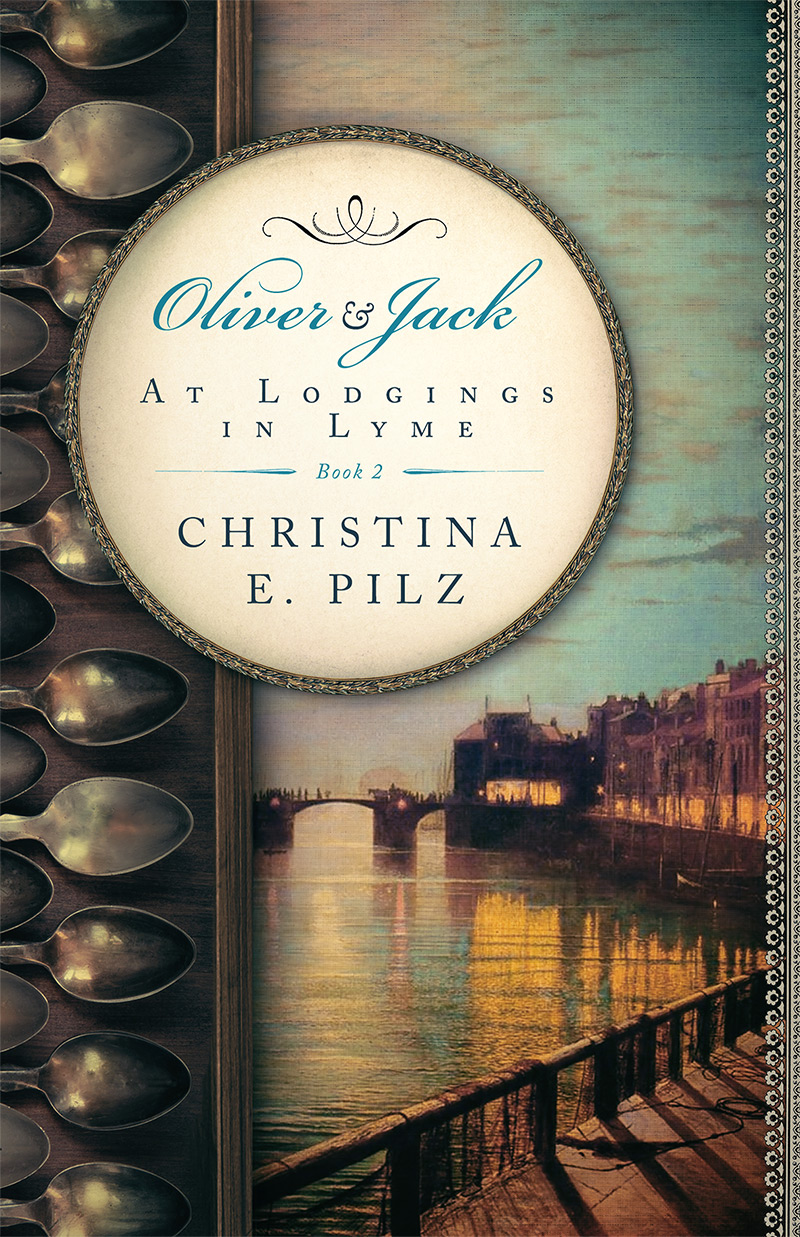 But Wait – There's More!
I've discovered a nifty online tool for formatting ebooks called Vellum, and am currently reformatting all of my books.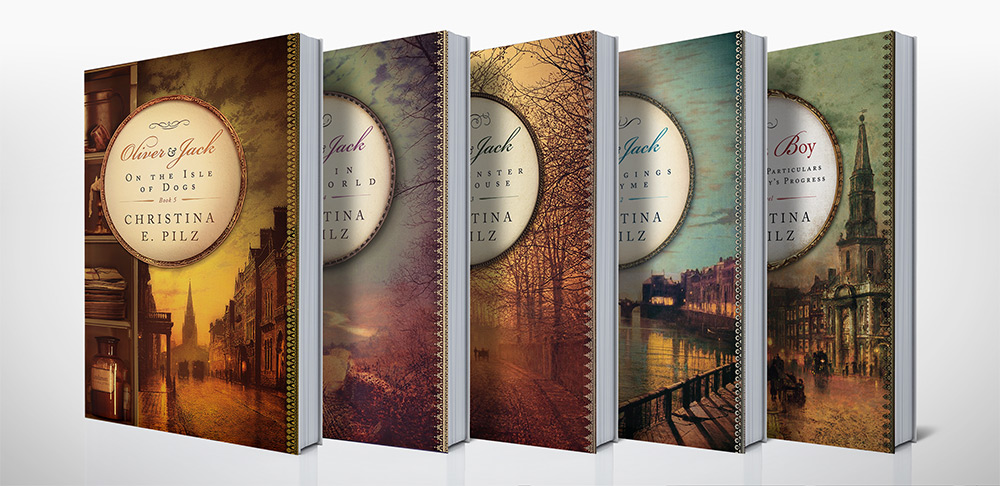 Each book in the Oliver & Jack series will get formatted in Vellum and re-released over the summer. As each one is released, I will be having a one-week 99 cent sale, after which the price will go up, either back to its former price, or to a new one, depending.
Normally I don't notify everybody all at once like this, but I'd rather let you know what I know, so you can make an informed decision as to whether to buy any of my books now, or wait for the sale.
Here is the proposed schedule for the release date (which starts the sale week) for each book – I'll stick to this as close as I can:
I'll send out a reminder when the sale week starts for a particular book.
Oliver & Jack: In London Towne
And last but not least, I will be releasing book #6 in the series, Oliver & Jack: In London Towne, toward the end of August. That launch will also include a 99 cent sale week, and I'll send out a reminder for the sale, in addition to the cover reveal, and other information.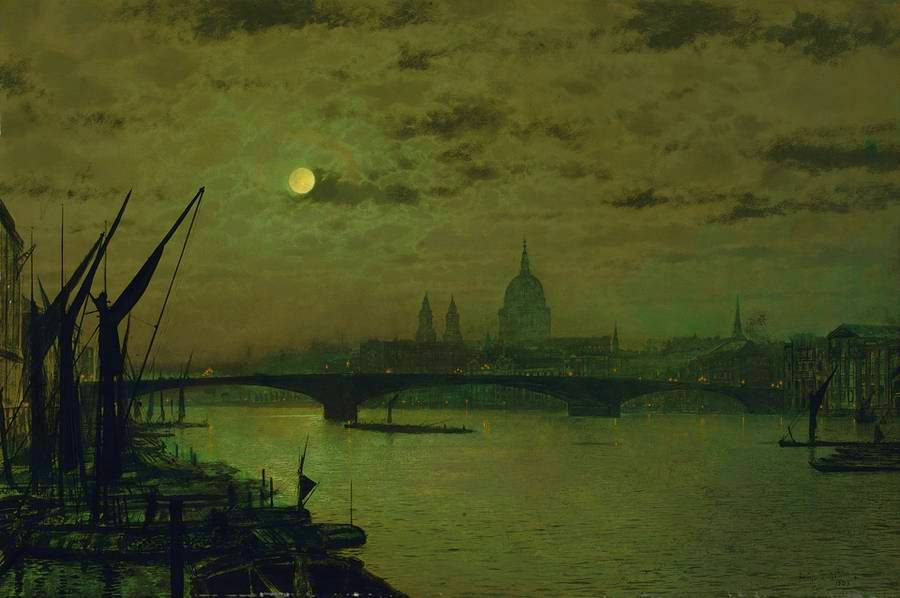 In Addition – Christina's ARC Club
Are you interested in getting an Advanced Reader Copy (ARC) for any of the books in the series and are willing to write an honest review on Amazon during the re-release week? If so, you can get a free copy of that book before anybody else. I estimate that ARCs would go out about two to three weeks before the release date.
Reviews are really helpful for two reasons. First, they help me with my rankings on Amazon, which are determined by the Mysterious Amazon Algorithm. Second, reviews help tell other readers who might also be interested in my books. My goal, my dream, really, is to be able to write historical fiction full time – and reviews help me with that.
To sign up for Christina's ARC Club, fill in your email address and click the Join button.
And
Would you like to be a beta reader for Oliver & Jack: In London Towne? I'm looking for a small group of readers who would be interested in giving me feedback about a month ahead of the publication date. Beta readers are so important – they provide additional pairs of eyes to help me catch small things in the story that might pull a reader out of the book.
To sign up for Christina's Beta Reader Team, fill in your email address and click the Join button.