Today is the last day. Today is the day that I will write the LAST scene in the LAST book in my Oliver & Jack series, which is a book called Oliver & Jack: In London Towne. It is, literally, the final scene, after which, I will work on edits and revisions and move those two tricky scenes to their more rightful place. The cover has been designed by the fantastically talented Bookfly Designs. I've gotten feedback from my beta readers. I'm all set to go, only it's hard to move on.
When I began writing Fagin's Boy many years ago, I had no idea that it would turn into a six book series. While I had an idea that readers would either love it or hate it, I had not anticipated the affection readers would have for Jack and his beloved Nolly. I had no idea that Oliver would grow into the brave and fierce companion that he is, and that he would love Jack so much he would be willing to walk into the mouth of hell.
Here are the other things that I did not know…
The "i" on my keyboard sticks (and duplicates itself both before and after various letters), and it made me want to throw the thing against the wall. Worse, it made me want not want to write. The keyboard was $100, and I thought it was a dream when I first started using it. Now all of the keys are hard to press and frankly, I think I will go back to a cheaper keyboard that I will replace each year. I'm going to get a new mouse too! (Who knew it would make such a difference?)
That I would learn so much about London in 1846 that I could, if transported back in time, find my way around. That I would fall in love with London so hard that every time I see a picture of it, I almost want to weep with longing. (I also know my way around Newgate, for some reason.)
That getting reviews would be so hard. (The folks I am working with are great, however, and I appreciate each and every one of them!)
That finishing the series would make me so mournful. What will I obsess about now?
That my chair sinks, and before I know it, I'm typing with my hands near my chin. I need a new chair for writing; any recommends?
That Vellum would be so fun to use to format my books! (My books look so pretty, both inside and out!)
That while I was writing and not attending to house cleaning, the dust bunnies beneath my bed would turn into dust snakes.
That emails would pile up so thickly that I could not keep up.
That my writing would change over the course of a few years. I've found talking with other writers that this is normal.
Here is my desk on the last day: (I feel rather like Sarah Crew on her birthday when she talks about The Last Doll.)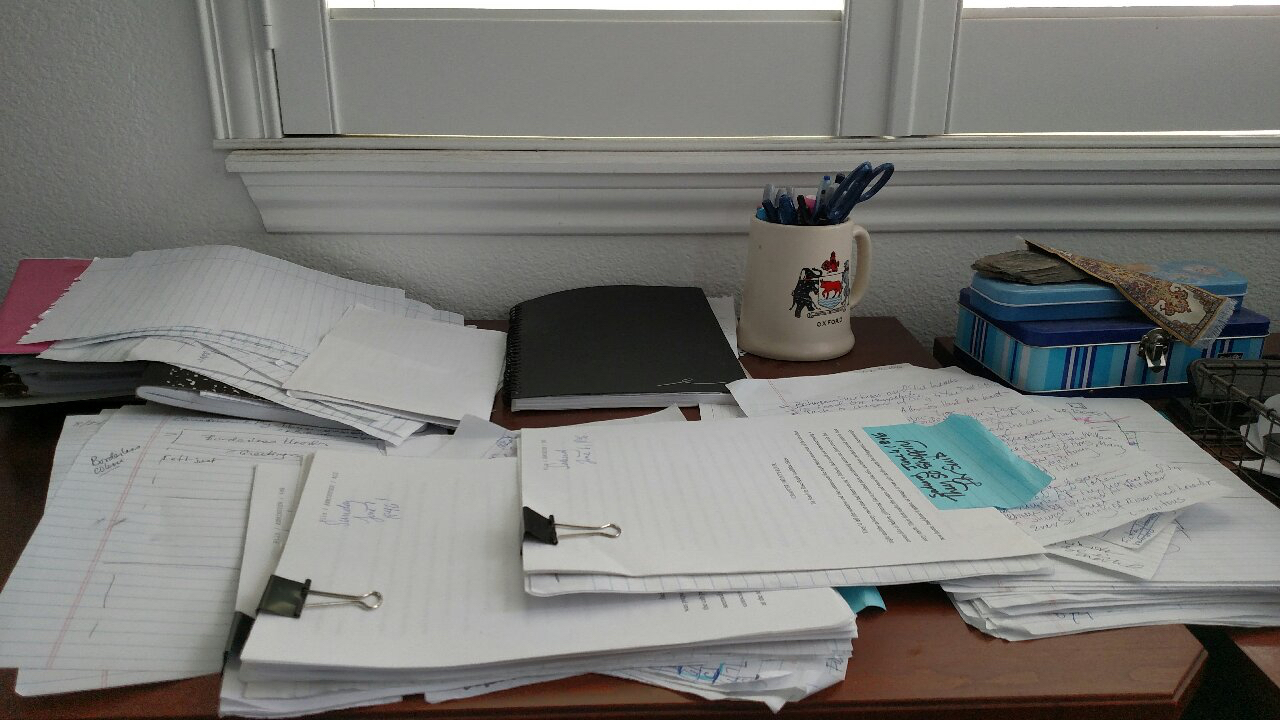 What you're seeing is chapters 24-28, which still need editing/revising. The black book is my List of Things To Do. The mug is from when I went to England with my friend Danuta Jakubowski (who paints); I'd given the mug to my Dad but he passed away, and so now I have it. There are various pencils and pencil boxes, and what you can't see is the box of Crayons that I keep at my desk always – they smell like first grade, so full of promise and potential.
Here's the shirt I'm going to buy: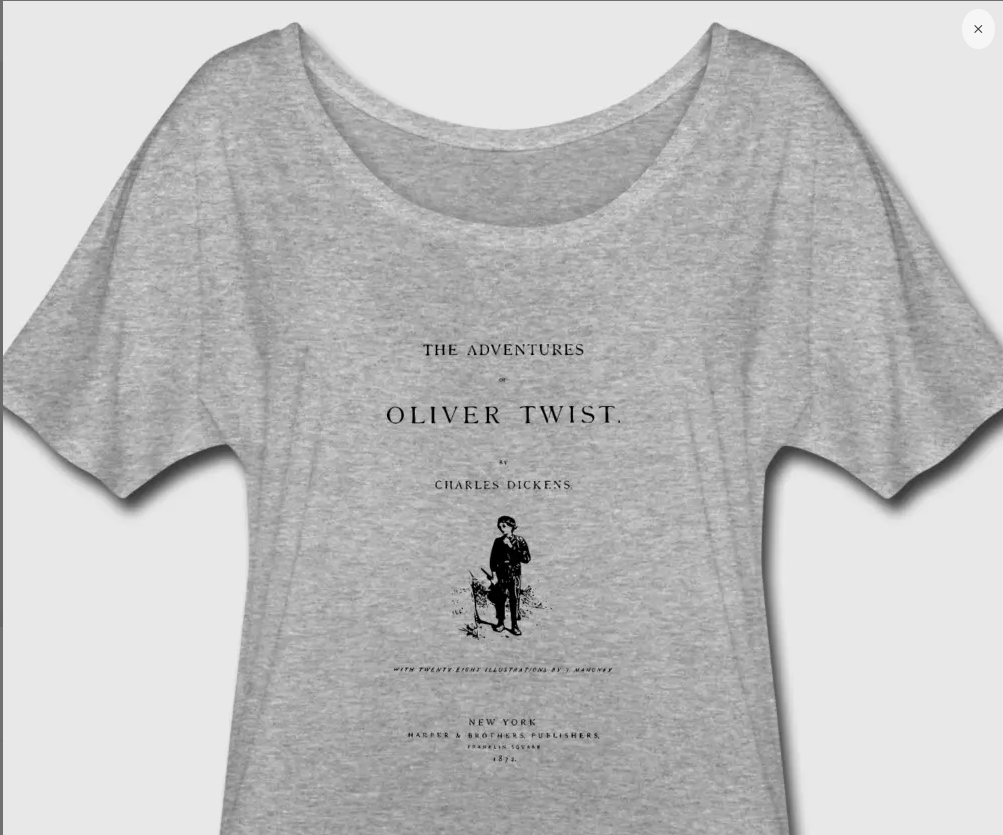 Here's a part of Spitalfields with which I'm so familiar, I could move there.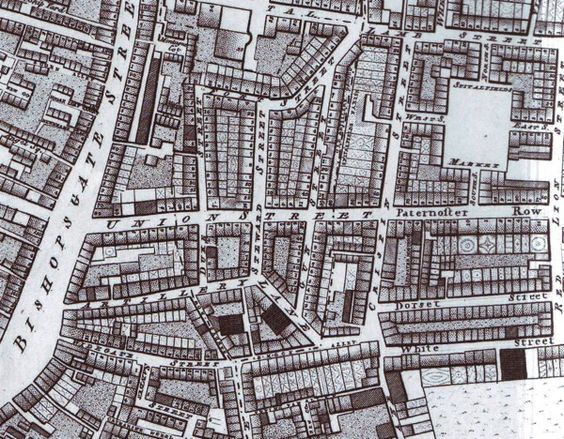 Here's one of my favorite pictures of Jack and Nolly.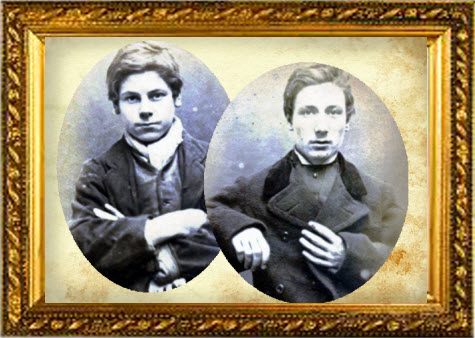 Here's one of the images that rather started it all.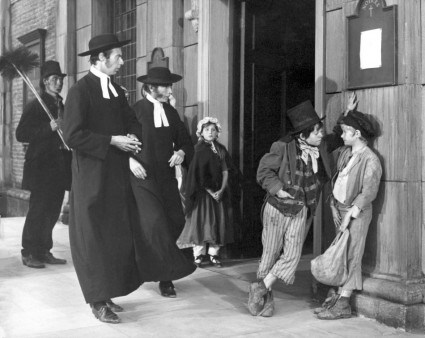 Here's a great image that I found recently – it's how I see Jack. (Love that quirk in his smile!)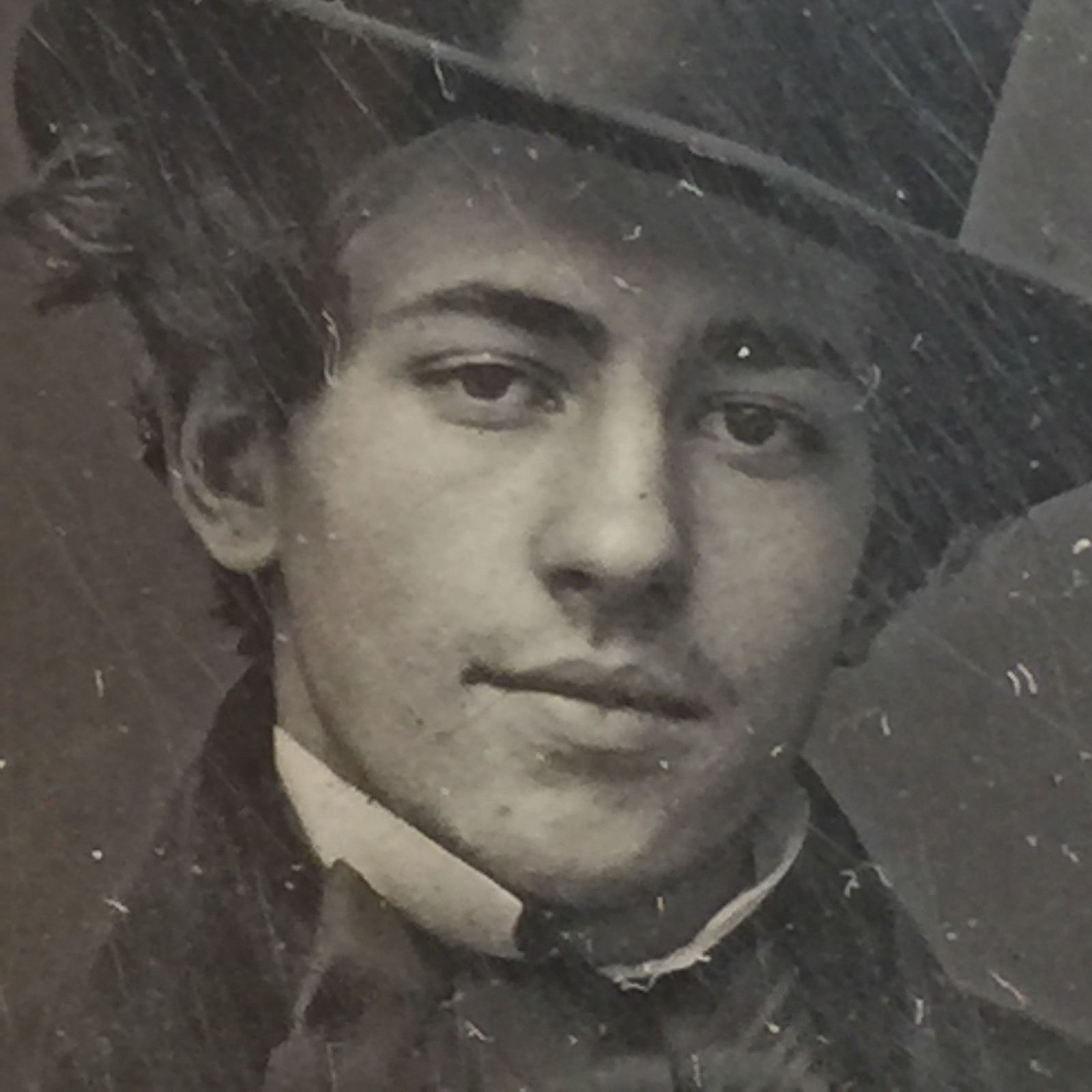 Here's Nolly. So handsome!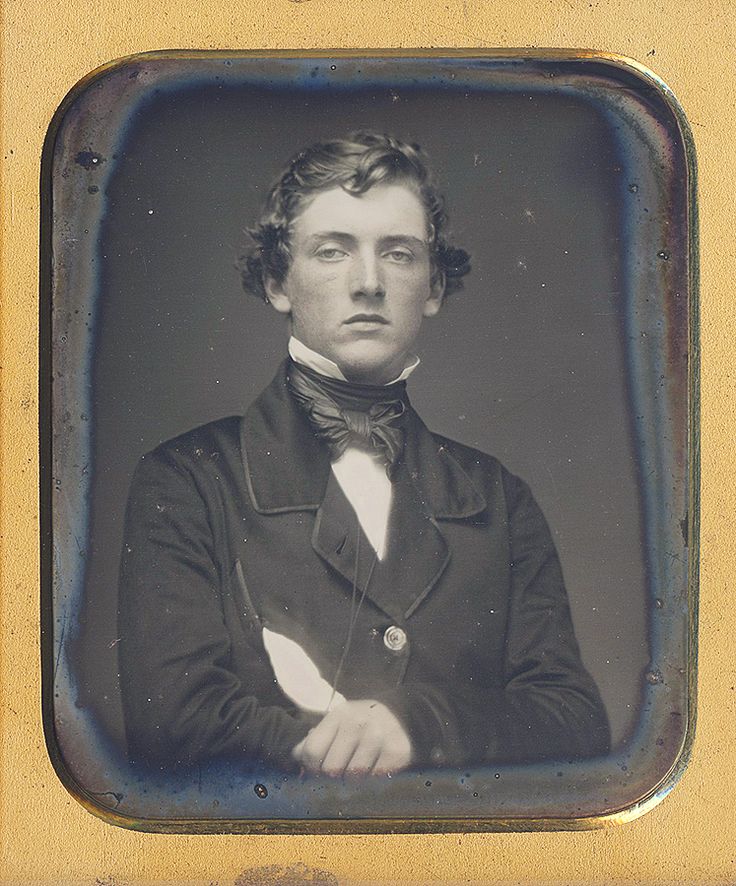 While I'm at it, I'm going to get this mug too!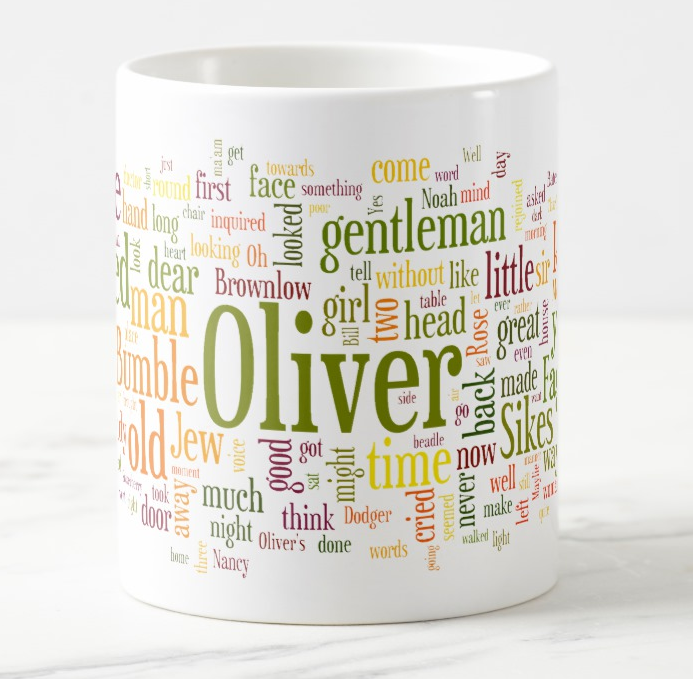 Okay, that's enough lollygagging! Back to work!
Upate September 4, 2017: 11:47
I've finished.
Here's how the day began: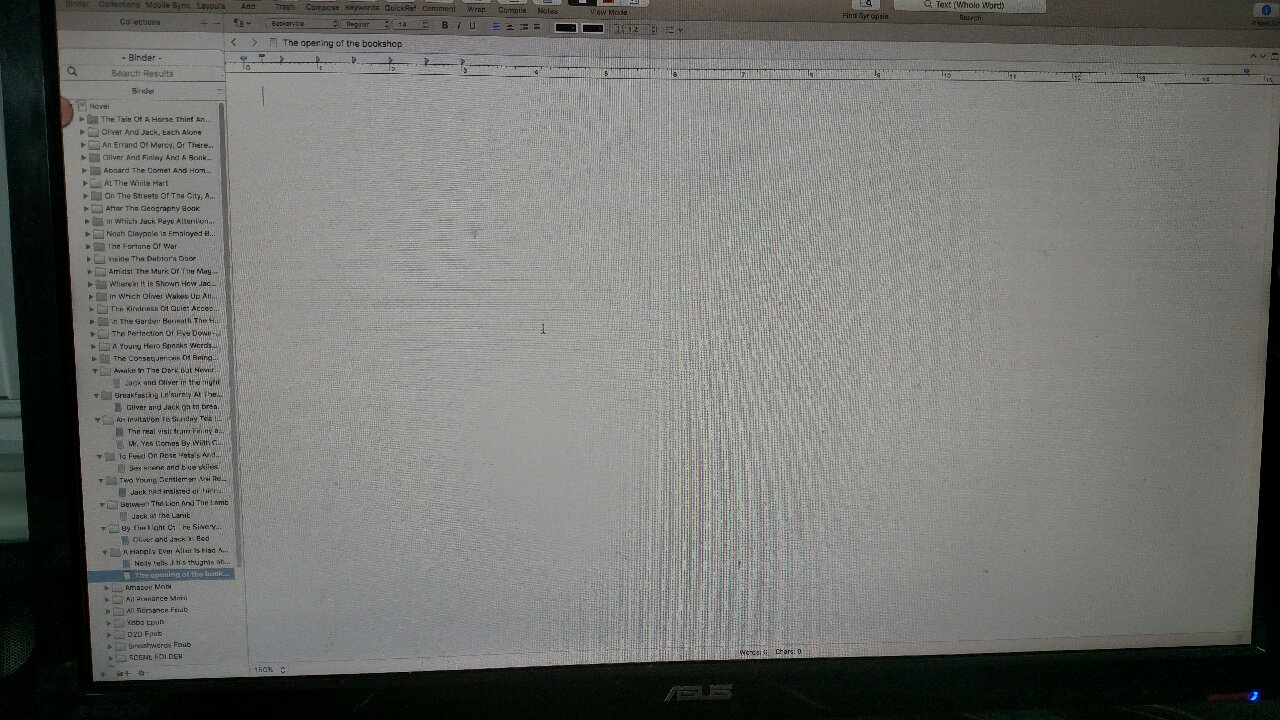 Here's how it ended: