The folks on my newsletter already saw the cover for my newest book, and so now it's the internet's turn!
The cover was done by Bookfly Designs, where James has once more done a lovely job incorporating the elements from my story to create an evocative cover. Again, he used a painting by John Atkinson Grimshaw, partly to be consistent in the look and feel of the series, but also because Grimshaw's paintings are masterpieces of Victorian atmosphere.
And now, without further ado, here it is!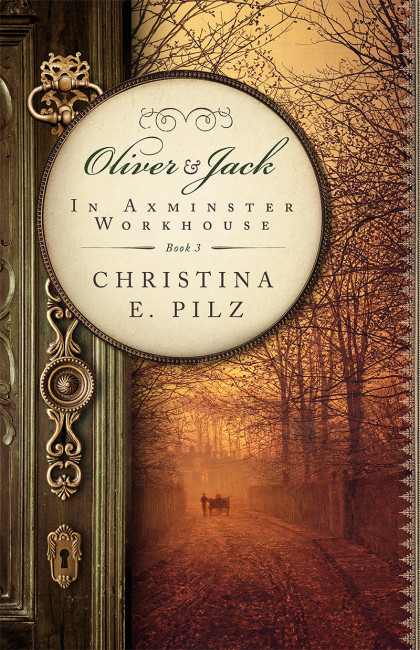 I had a little bet with myself as to what James would use for the left edge decor, and I thought it would be a grey stone wall. But he outdid himself, and used a green door, which evidently shows up more than once and is my subconscious signal that the building Oliver and Jack are about to enter is salubrious, comfortable, and welcoming. Who knew.
I'm doing pre-orders on this book, and will post when and where the book will be available for pre-orders as soon as that goes live. The price for pre-orders will be $2.99. Otherwise, general availability is going to be September 27, 2015, at which time the price will be $4.99.