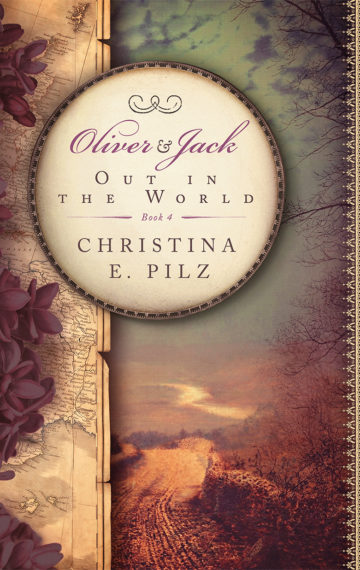 Ebook $4.99, Paperback: $15.99
Publisher:

Blue Rain Press

Edition:

First

Available in:

Kindle, Epub, and Paperback

ISBN:

978-1-942809975
Amazon - Mobi
Kobo - Epub
Apple
An orphan and his street thief companion escape the confines of a workhouse where they have been awaiting trial and travel through England in search of family and home.
After escaping Axminster workhouse, Oliver and Jack go to Hale to meet Jack's parents and sister. They then travel to Chertsey to visit Oliver's Uncle Harry and Aunt Rose. But family is not always what it seems, and the quest for connection can sometimes lead to disappointment.
Exploring taverns and river bends along the way, both young men are driven by the idea of what a family is. Oliver wants to find a home, both for himself and Jack, searching for the security of a past he once knew. However, for Jack, Oliver is all the family he needs, and the here and now is all he has ever known.
When the pressures of propriety and familial obligations threaten to divide them, and when even the slightest act of affection between them could get them arrested, can their love endure?
Out In The World is available at the following online retailers: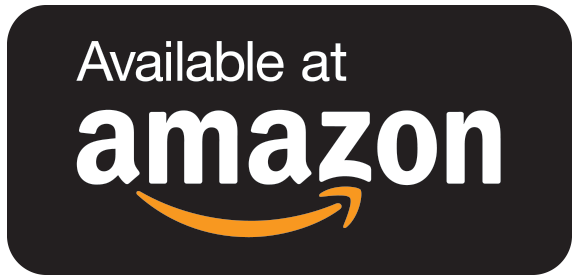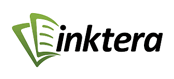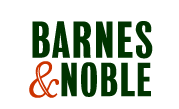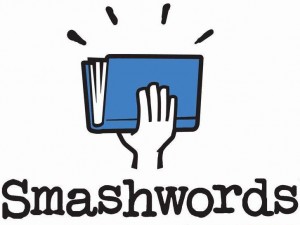 Subscribe to Christina's Newsletter Today!
Make sure you're always in the know and that you never miss a new release.

Review Links:
Diverse Reader said that Isle Of Dogs was "heartbreaking; the author isn't kind to these guys, but the writing style is terrific!"