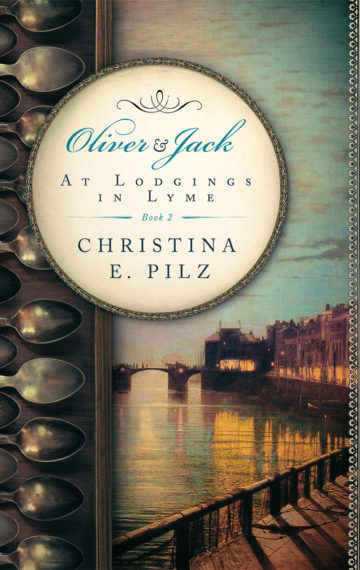 Kindle: $4.99, Epub: $4.99, Paperback: $15.99
Publisher:

Blue Rain Press

Edition:

First

Available in:

Kindle, Epub, Paperback

ISBN:

978-09-89727343
Amazon - Mobi
Kobo - Epub
Apple - Epub
An orphan and his street thief companion flee London and the threat of the hangman's noose. This is the continuing love story of Oliver Twist and The Artful Dodger.
After Oliver commits murder to protect Jack, both flee London's now dangerous streets. Along the way, Jack becomes ill, and Oliver is forced to gut fish to pay the doctor's bills.
Oliver tries to balance his desire for respectability with his growing love for Jack, while Jack balks against the conventions of society and wants to ply his trade.
In spite of their personal struggles, and in the face of dire circumstances, they discover the depth of their love for each other–but can their love survive?
At Lodgings In Lyme is the second book in Christina E. Pilz's Oliver & Jack series, a gay historical romance. If you like nuanced characters and forbidden love overcoming adversity, then you'll love Oliver & Jack: At Lodgings In Lyme.
At Lodgings In Lyme is available from the following online retailers: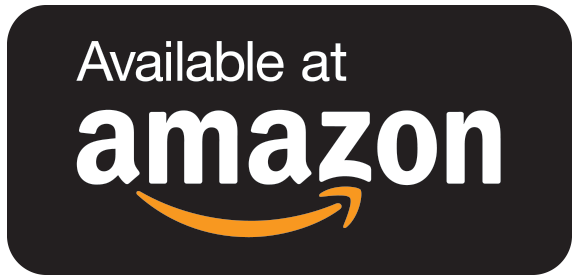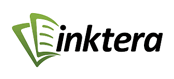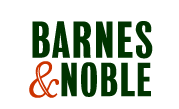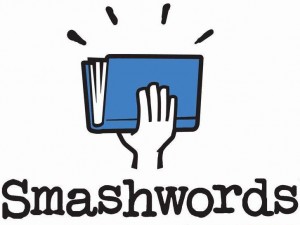 Subscribe to Christina's Newsletter Today!
Make sure you're always in the know and that you never miss a new release.

Review Links