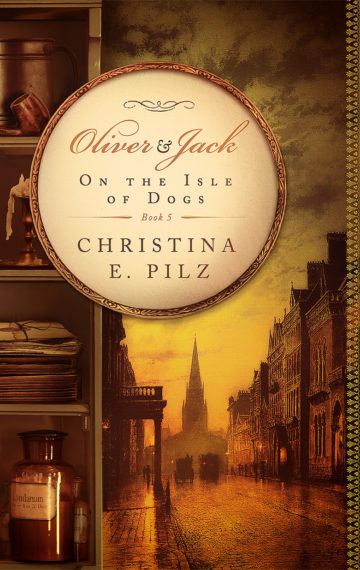 $4.99
Publisher:

Blue Rain Press

Edition:

First

Available in:

Kindle, Epub, Paperback

Published:

September 18, 2016
Amazon - Mobi
Kobo - Epub
Apple - Epub
The love between an orphan and his pickpocket is tested beyond endurance when they return to London and are hunted down by their darkest enemy. This is the continuing love story of Oliver Twist and The Artful Dodger.
Cruelly rejected by their families, Oliver and Jack brave the dangers they left behind to return to London, and take residence at the Three Cripples. The bedsit they share is small and riddled with bed bugs, but what does that matter when there is always cool beer on tap and the diversions of London are spread out before them?
Jack returns to picking pockets while Oliver works in the tavern, struggling against the endless tide of dirt and the loss of everything he thought he stood for.  Amidst their happiness and plans for the future, Workmaster Chalenheim kidnaps them, sexually assaults Jack, and leaves them both for dead. Will Oliver and Jack's love for each other prove stronger than hate?
On The Isle of Dogs is the fifth book in Christina E. Pilz's Oliver & Jack series, a gay historical romance. If you enjoy unlikely heroes and love overcoming dark times, then you'll love Oliver & Jack: On The Isle Of Dogs.
Honorable Mention in the 2017 Rainbow Awards!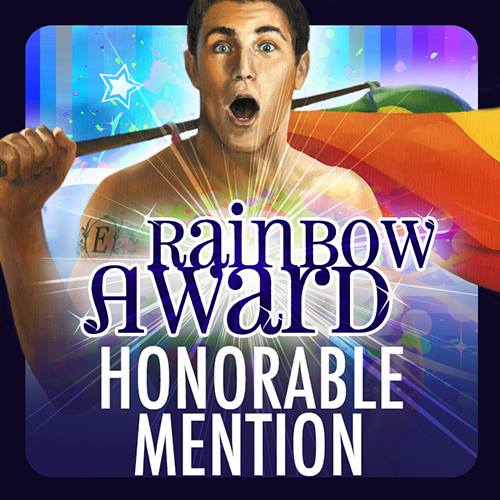 On The Isle Of Dogs is available at the following online retailers: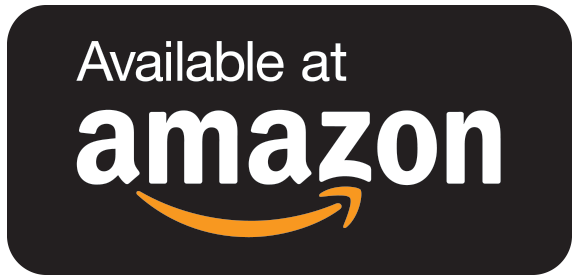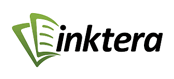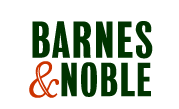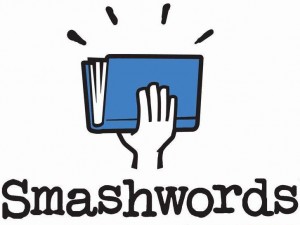 Subscribe to Christina's Newsletter Today!
Make sure you're always in the know and that you never miss a new release.

Reviews
Diverse Reader said that Isle Of Dogs was "heartbreaking; the author isn't kind to these guys, but the writing style is terrific!"