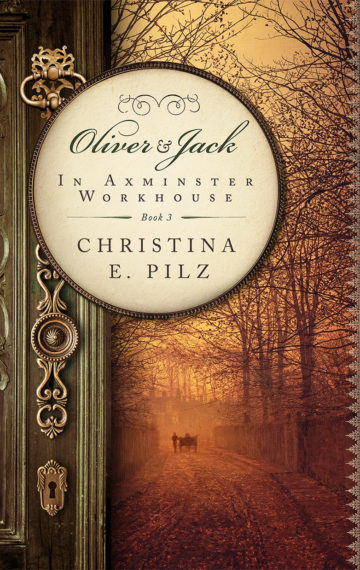 Ebook: $4.99, Paperback: $15.00
Publisher:

Blue Rain Press

Edition:

First

Available in:

Kindle, Epub, Paperback

ISBN:

978-09-89727365
Kindle - Mobi
Kobo - Epub
Apple - Epub
In Victorian England, 1846, an ex-apprentice and his street-thief companion are confined inside a workhouse to await trial for a crime they did not commit.
After the seaside interlude in Lyme Regis, Oliver and Jack are arrested and sent to Axminster Workhouse to await trial for the theft of books that they only meant to borrow.
They are put in the less-than-tender care of Workmaster Chalenheim, who controls the quotas they must fill, the amount of food they are allowed to eat, and the punishments they must endure upon breaking the rules, however arbitrary.
Oliver struggles with the shame of being in a place he thought he'd left behind him long ago, and also with the contrast between the life he once enjoyed and the hunger and degradation inside the workhouse walls. Meanwhile, Jack is confronted by a predator who tests the limits of Jack's endurance and the strength of his love for Oliver.
Together they must find a way to escape the workhouse before they succumb to the harsh conditions or are separated by the hangman's noose, whichever comes first.
Oliver & Jack: In Axminster Workhouse won the award for best cover in September 2015.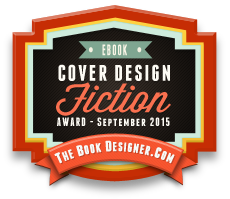 In addition, the cover was mentioned in two blogs, with nothing but praise. One was from Covertopia, which designs fantastic covers for fantastic authors, and the other one was from Flashlight Commentary, a website that does literary reviews from a late-night reader.
All kudos go to Bookfly Designs!
In Axminster Workhouse is available from the following online retailers: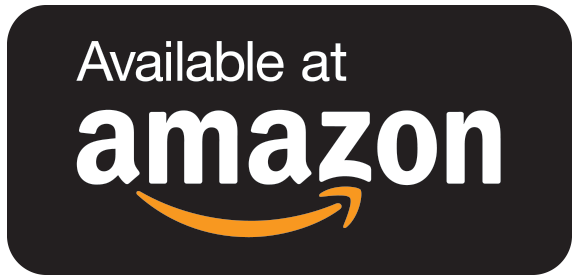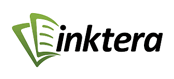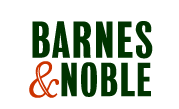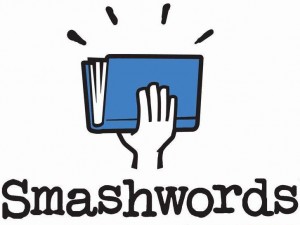 Subscribe to Christina's Newsletter Today!
Make sure you're always in the know and that you never miss a new release.

Review Links