In 1846 London, respectable young men do not fall for street thieves. This is the love story of Oliver Twist and the Artful Dodger.
Oliver Twist has one desire: to own a bookshop and live a simple, middle-class life as far as possible from his workhouse-shadowed past. One thing stands in his way: Jack Dawkins–The Artful Dodger–who's just returned to London and is seeking Fagin's old gang.
Jack's visits cause Oliver nothing but trouble, but he finds himself drawn, time and again, to their shared past, Jack's unguarded honesty, and those bright, green eyes.
Oliver craves respectability, and doesn't think he will find it with a forbidden love. Can Jack convince Oliver that having one doesn't mean losing the other?
Fagin's Boy is the first book in Christina E. Pilz's Oliver & Jack series, a gay historical romance. If you like Dickensian tragedy, suspense, crime, poverty, and hope, as well as a slow-burn forbidden romance, then you'll love Fagin's Boy: The Further Particulars of a Parish Boy's Progress.
Fagin's Boy is available at the following online retailers: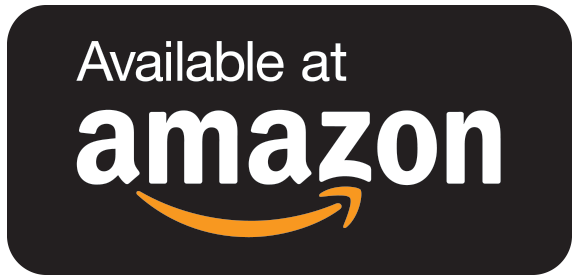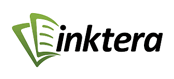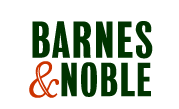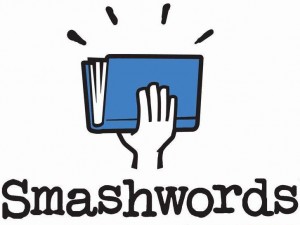 Subscribe to Christina's Newsletter Today!
Make sure you're always in the know and that you never miss a new release.

Review Links